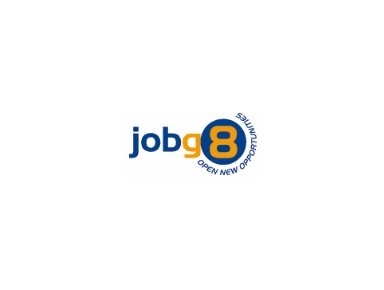 Why is our Chargeback Analyst the next step for you?
The eCommerce division is booming. With significant revenue increases year on year, the business is the engine room of our global strategy. As experts in what we do, we operate across verticals that represent the most exciting opportunities for global eCommerce growth - Digital Content, Global Retail, Airlines, Regulated Gambling and Travel - and in doing so we are privileged to partner with many of the world's most dynamic organisations. Our strategic aim is to drive differentiated value for our customers by increasing their profitability and hence Worldpay's share of wallet. To achieve this we aim to reach more customers in more markets, in local language and with local payment options.
How will you add value on a day-to-day basis?
Based in our São Paulo office, you will play a vital role in supporting customers to defend their Chargebacks. Worldpay customers expect excellent service and you will be part of a team who are continuously striving to achieve this. Primarily you will be responsible for supporting the department to process chargebacks, answering queries and solving any issues customers may face during their time with us.
You will assist with dispatch and receipt of Chargebacks documentation within specified timescales, ensuring all procedural requirements are met and deliver a consistent and high quality service in line with agreed business targets and objectives. As well as feeding back any potential improvements which support our customers or our business and clarifying customer understanding and using the time to educate our customers where appropriate.
What will make you the ideal candidate?
You will have previous back office experience with good customer service skills and problem solving abilities, with a good attention to detail. You will be able to solve problems and take ownership of queries, following the correct processes and procedures. Knowledge of Chargeback processing would be advantageous, but training will be provided.
You are strong in prioritising workload and you will have a proven track record in being result focused and delivering consistent, high quality service. You are fluent in Portuguese and you have a good level of English.
Why Worldpay?
Worldpay has merged with Vantiv Inc. to create a new global leader in payments. The new Worldpay will have the scale, the reach and the resources to take our success story to another level. This move allows us to expand further into high growth markets, deliver innovation at scale and above all, brings together exceptional talent and a shared passion that will help propel us forward to the next chapter of our collective story.
Our technology enables billions of payments to be made each year whether online or in person. Working with customers large and small we help them to take payments quickly, safely and reliably, allowing them to grow their businesses and making your life more convenient in the process.