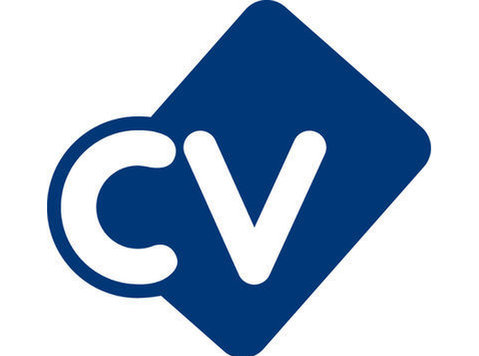 UK Qualified Financial & Wealth Management Advisor – Hong Kong
Job Type: Permanent
Location: Hong Kong
Salary: Negotiable + Bonus + Benefits
Ref No: AS/69007/GM
This growing services firm is actively seeking a UK qualified Financial Advisor to be based at their Hong Kong office. The purpose of the role is to support the Hong Kong Director in generating new business and in advising and managing existing UK clients. The role is a hybrid of Para-planner and Adviser and will involve approximately 40% client time and 60% administration and technical work.
The Role
• Management and preparation of client's files
• Locate opportunities for planning and offer relevant solutions
• Present investment solutions to clients
• Liaise with internal departments
• Prepare detailed suitability reports including cash flow and retirement planning analysis
• Build and main long-term client relationships
• Ad hoc projects
The Person
• UK Finance qualifications,
• Experience working with Private UK Clients, highly desirable
• Experience working with discretionary portfolio management, highly desirable
• Excellent communication both written and verbal and organisational skills
• Work well as part of a team as well as on his/her own
• Excellent customer care skills and be well spoken and well presented
• Computer literate with good knowledge of MS Office and any CRM packages
APPLY NOW
To apply for the position please send your CV to Andy Shaw via the 'apply now' button.
JAM Recruitment is acting as an employment agency with regards to this position.
View our latest jobs today on our website and follow us on Facebook, Twitter & LinkedIn