Company:
Veterinary Emergency Group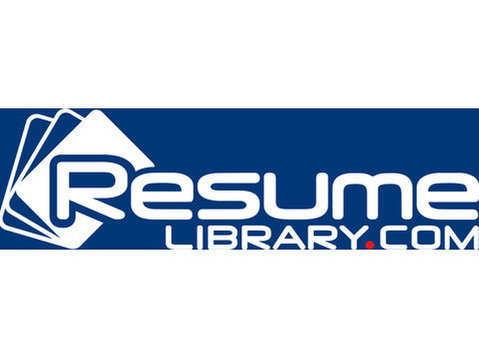 Veterinary Technician
Veterinary Emergency Group is currently hiring a Veterinary Technician for a busy hospital and urgent care. Hours of operation are 24hrs. The position is full-time however, part-time applicants are also welcome to apply! Denver is currently looking for someone to work Thursday and Friday overnights from 6pm-7am. Only experienced emergency technicians are encouraged to apply.
Responsibilities to include but, not limited to:
* Triaging
* Knowledge and ability to recognize medical emergencies and illnesses
* Assessing patients
* Recording vitals and assisting doctors with diagnostics,
* Completing all treatments as instructed by the doctor
* Basic husbandry and nursing care
* Monitoring all changes in patients and giving them all the compassionate care they deserve.
* Taking blood
* Placing catheters
* Assisting in and facilitating radiography capture
* Preparing samples for outside reference labs
* Running in-house lab work
* Preparing medications
* Administering medications
* Any other field related task
Requirements
The ideal candidate will:
* Must be available Thursday and Friday night, as well as weekends and Holidays
* Be able to follow verbal written and electronic instructions
* Have a minimum of 2 years experience
* Be able to work well in a fast-paced environment with all personality types
* Be able to lift a minimum of 50 lbs.
Benefits
Why VEG: Emergency is our thing. It's all we do. We offer:
* Industry-leading compensation
* Health Insurance
* Paid Time Off
* 401 w/ company match
* Unlimited CE (emergency-focus)
* 10 weeks of Parental Leave with 100% pay!