Company:
The Equity Project (TEP) Charter School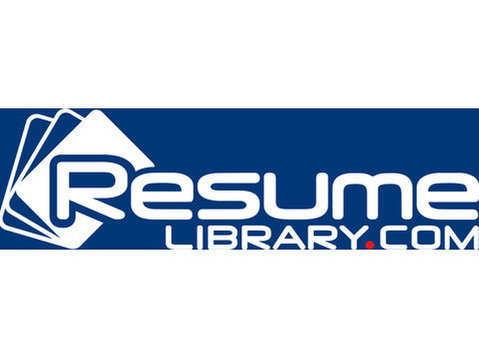 Why this job: The Equity Project (TEP) Charter School is seeking a Talent Acquisition & Student Enrichment Specialist. By directly supporting TEPs Talent Acquisition and Student Enrichment operations, this individual will have an opportunity to play a critical role in the growth of a revolutionary school model that has been featured in The New York Times, The Wall Street Journal and on 60 Minutes for its radical investment in teachers and its outstanding results. This is an amazing opportunity for an individual who is seeking an intense, fun, on-the-ground learning experience that touches various aspects of urban education, including talent acquisition, student enrichment programming, and school operations.
Position Overview: TEP is founded on the belief that talented people teachers, social workers, and support staff make all the difference in student achievement. TEP also believes that providing comprehensive support and enrichment opportunities for students is critical to developing their skills and nurturing their interests.
The Talent Acquisition & Student Enrichment Specialist is a dynamic role; dedicated to hiring the highest level of talent by supporting the organizations growing Talent Acquisition operations for all open teacher and non-instructional staff positions, and managing TEPs after-school and break-time enrichment programming for students.
Position responsibilities:
* Ensure the efficiency and effectiveness of TEPs talent acquisition operations by maximizing the candidate experience for all positions and across the various stages of the hiring process, including but not limited to,
* Spearheading targeted recruitment for teachers and non-instructional staff by participating in recruitment events and networking amongst industry contacts, associations, and TEP talent to identify outstanding candidates
* Supporting the initial screening process of candidates
* Managing online recruiting platforms including TEPs applicant tracking system
* Growing TEPs robust pipeline of candidate referrals from existing TEP teachers and staff; referrals are the single most successful mechanism for attracting strong-fit talent to TEP
* Manage the hiring and year-round staffing of TEPs after-school enrichment (tutoring) program for Middle School students
* Lead TEPs student enrichment programs by partnering with organizations that run enrichment camps for students during TEPs 3-week Fall break and 3-week Winter break; responsible for coordinating all promotion, registration and logistics for enrichment camps
* Serve as a sounding board and advisor for TEPs Director of Talent and other school leaders to support talent development and student enrichment programs
* Execute special projects relating to initiatives that extend from Talent Acquisition and/or TEPs student enrichment programs; these projects grow in scope as the individual develops organizational knowledge
Accountability: This individual reports directly to the TEPs Talent Acquisition and Student Enrichment Manager, and receives an annual evaluation based on performance of job responsibilities and progress.
Requirements
* Excels at interpersonal relationships by listening attentively, building trust, leading by example, communicating clearly, and interacting with others respectfully at all times
* Demonstrates very strong organizational skills and detail orientation, with a keen awareness that getting the details right is critical to organizational success
* Is a systems-oriented thinker who analyzes information thoughtfully and develops sustainable systems that promote efficiency and improve outcomes
* Exhibits strong communication skills and writing ability; bilingual Spanish fluency is a plus, but is not required
* Possesses unwavering integrity and an enthusiastic pursuit for professional growth
Benefits
The Talent Acquisition and Student Enrichment Specialist earns a competitive annual salary in the range of $58,500 to $65,000, based on the individuals experience level. A robust benefits package includes medical, dental, vision insurance, a 403b retirement plan, STD, LTD and Life Insurance.
To apply: Please submit a resume and cover letter through The Equity Project Charter School's website here [ Applications submitted without a cover letter will not be considered.
Deadlines and notifications: The Equity Project Charter School is currently reviewing applications on a rolling basis. Applications will be reviewed in the order that they are received.