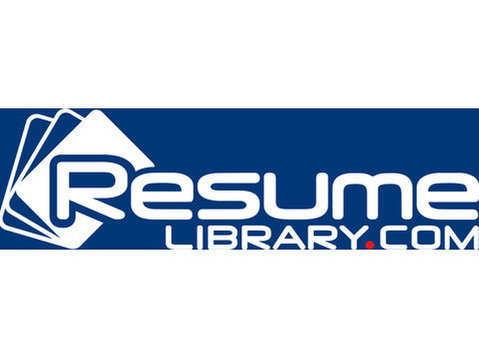 Hi There...Thank you so much for your interest in joining PhotoShelter!
Like most companies, our growth plan and subsequent hiring have been delayed a bit due to COVID response. Please be patient with us as the response to your application will undoubtedly be at least slightly delayed.
What Were Looking For
Were looking for an experienced Software Engineer with strong development skills and experience with the entire SDLC. This role will help design, develop, maintain and optimize secure and scalable multi-tier web applications. Our application is primarily built on a Linux, Apache, Postgresql, PHP stack, with supporting services written in a mix of C, PHP, and Node.js. Prior knowledge of PHP is a plus but not a requirement for this role.
Who We Are
PhotoShelter is a NYC-based pioneer in supporting and empowering visual storytellers. Across our platform of SaaS products, we manage over 700 million visual assets for 80,000 professional photographers and over 1,000 large brands, including universities, pro sports teams, corporate and consumer brands, and leading nonprofits. Our tools provide the foundation for clients to do amazing things with visual content.
How We Do It
Weve evolved into a visual media technology company that specializes in content workflow solutions for businesses and photographers. We do this through two software services and a proprietary cloud platform built for the unique needs of creative teams and image makers. PhotoShelter for Photographers is the leading technology platform used by tens of thousands of professional photographers across the globe to power their businesses. PhotoShelter for Brands enables marketing teams to easily store, organize and share content so they can engage with audiences effortlessly, instantly and without compromises. PhotoShelter is designed to transform the way creative people work and help them unlock the possibilities of their most powerful moments.
Requirements
* BS/MS in engineering/computer science or equivalent work experience.
* 3-5 years of experience with 3+ years of programming in a scalable production environment
* Must be able to gather requirements, design, code and test independently as well as work jointly with the team.
* Thrive in a start-up environment with a collaborative culture
All candidates will be given a programming test to assess skill level
What else you may bring to our team:
* Passionate about programming and producing efficient, well-organized, and well-documented code.
* Experience with high-volume, high-performance websites.
* Experience with PostgreSQL, Manticore Search, Redis.
* Experience with network programming, BSD sockets, daemons and distributed systems.
* Rock solid reliable
* Always looking to improve
* A knack for clear communication
* Love of photography
Benefits
We're offering:
* The opportunity to author your own chapter in the PhotoShelter story, having a major impact on the company successfully navigating our biggest growth period.
* An inspired environment. Inc. Magazine named PhotoShelter one of the fastest growing companies in the US and weve been awarded one of the Best Places to Work in NYC by Internet Week with special recognition for our employee happiness scores.
* Visual Media industry expertise through exposure to amazing photographers and videographers and new trends in the industry.
* Location. Beautiful views of Trinity Church, The Hudson & East rivers and the Financial District.
* Food. Lots of it. Always. Usually in combination with photo slideshows and team events.
* Benefits. We offer the usual good stuff. Competitive salary, 401(k) with company match, insurance coverage (health, dental and vision, life), 28 PTO days from year 1, and commuter benefits.